Hello, I am Sijin Stephen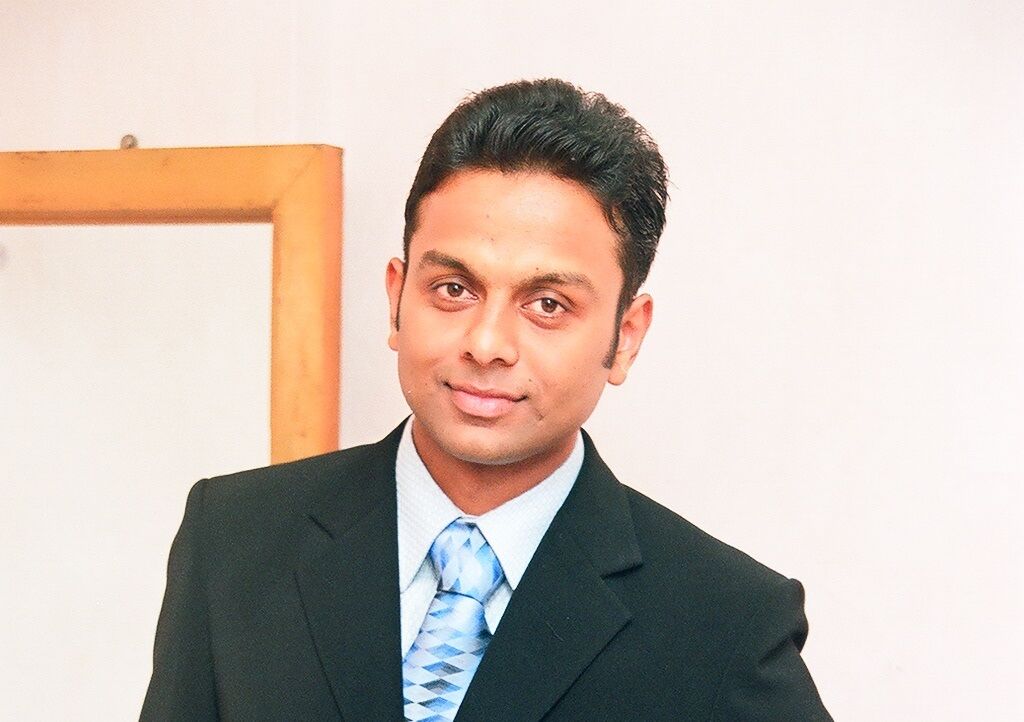 I was born in Mumbai India.
Grew up In Kerala in a lower middle class family. My father was a driver. Mother a housewife.
I became a computer programmer at the age of 13. It became an obsession for me. I started writing games in GWBASIC.
Completed Bachelors in Computer Science and Engineering from Government Engineering College Thrissur.
Worked as a programmer, Tech lead and IT Project manager in HSBC, ADP and Indserve Infotech Pvt Ltd.
Got married to a beautiful woman, with her help raising our two lovely boys.
I started INTUISYZ in 2012 after quitting HSBC.
I love to interact with people , feel free to connect. You will certainly hear back from me.